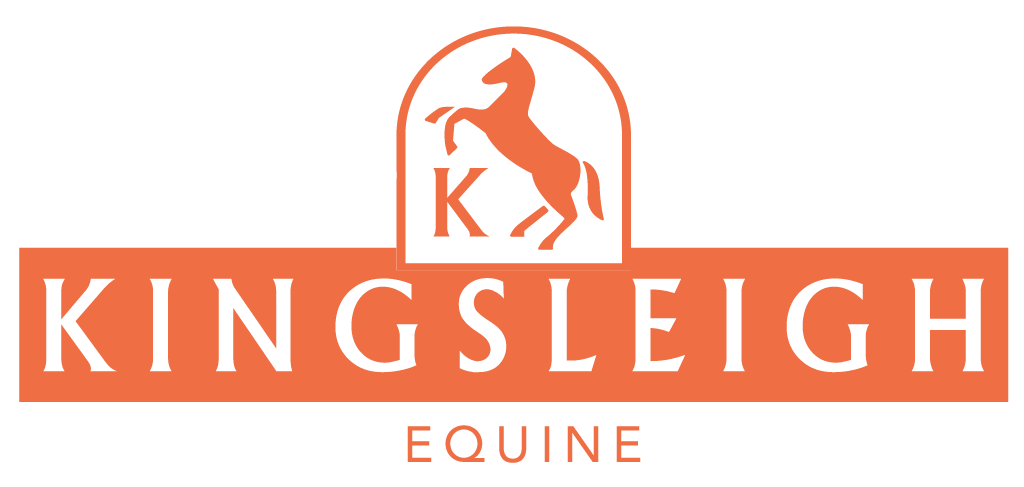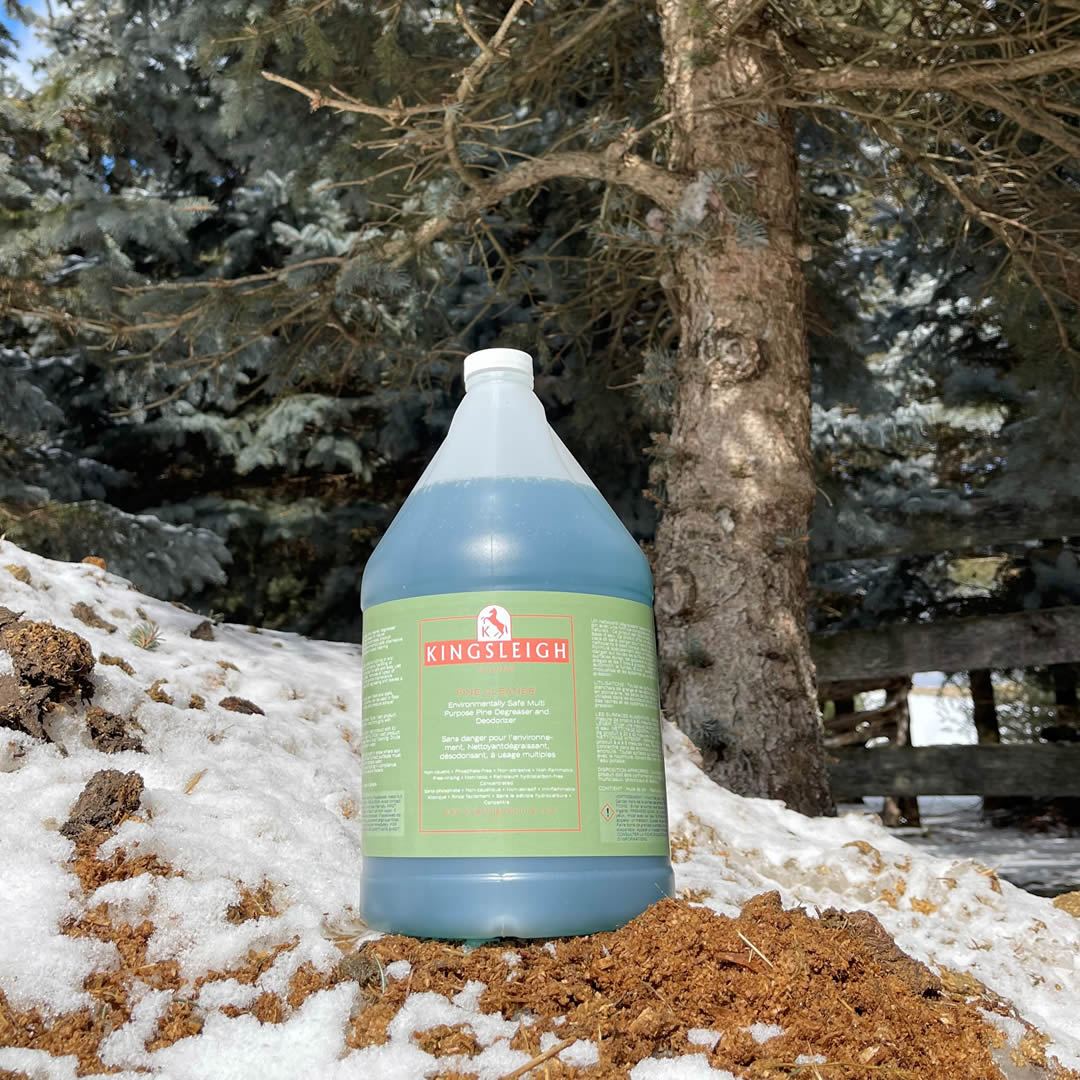 Environmentally Safe Multi-Purpose Pine Cleaner
Environmentally Safe Multi-Purpose Pine Cleaner, Degreaser and Deodorizer
Biodegradable | Non-Caustic | Non-Abrasive | Non-Flammable | Free Rising | Non-Toxic | Petroleum Hydrocarbon Free
A unique multi-purpose pine cleaner, degreaser, and deodorizer formula-based on natural ingredients. This highly concentrated product provides an effective and environmentally safe alternative to toxic, caustic, and solvent based cleaning compounds.
Applications
All Hard Surfaces
Porcelain Fixtures
Floors & Floor Scrubbers
Spot Cleaning
Barn Stalls
Bathrooms
Product Features
Requires no special protective clothing

No special precautions for ventilation, handling, or storage

Safe and easy to use on any washable surface

Removes all types of grease, oil, and dirt from the general maintenance cleaning job to heavy duty degreasing.

Rapid, thorough lifting and suspension of contaminates allowing for easy rinsing.

Leaves a fresh pine scent.