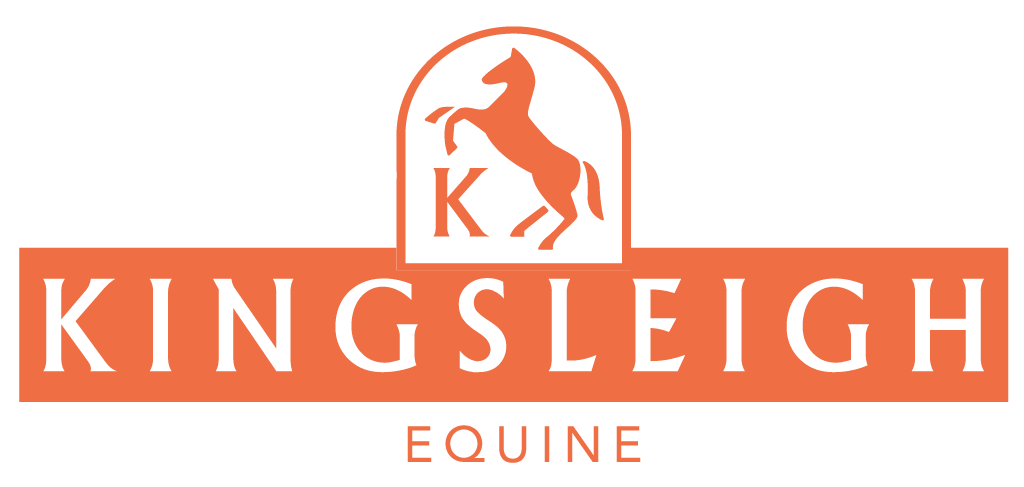 Sustainable. Quality. Performance.
Cleaning Products
for the Equine Industry
Kingsleigh Equine is a new line of environmentally friendly cleaning products for equine riding equipment and stables.
Born out of a passion for horses and the environment they inhabit, Kingsleigh Equine cleaning products are made in Canada. Our products are scientifically formulated and manufactured using up to date technology, and only quality sustainable
plant-based ingredients that are highly effective for all your equipment, riding attire and stable cleaning needs while also safe for animals and the environment
Recent Kudos for Kingsleigh Equine Products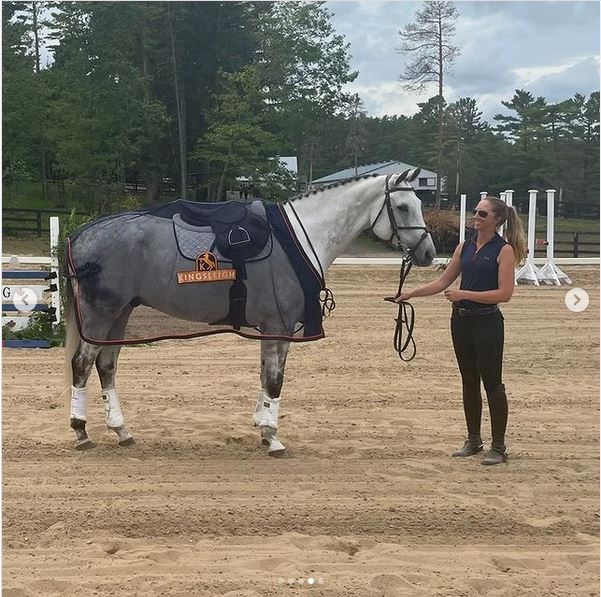 "Kingsleigh Equine sells SAFE cleaning supplies for your barn and equipment. The products are all environmentally friendly, high quality and Canada made.
I have been using their tack cleaner for years. It leaves NO residue! The tack looks clean and feels soft. It's very user friendly with the spray bottle, so very handy when you're in a hurry!
Trough & bucket cleaner – looking for something to help cut the algae and grime on those hot summer days? This is a safe way to clean your buckets and troughs without leaving any harmful chemicals. It is very satisfied to see it foam as it works against the unwanted bacteria.
Fabric cleaner & spot remover- I love my @struck.official breeches, but I tend to be very hard on my gear with riding in the rain and long days at horse shows or training at home. Thanks to the fabric cleaner, my gear comes out looking almost brand new!
Pine cleaner – we had always used pinesol to make the barn smell nice and cut back on the dust. Pine cleaner offers the refreshing smell and dust suppression without the greasy residue!
Deodorizer – a must have for your helmet & xc vest! It actually destroys the odour molecules, so it doesn't mask the smell, it gets rid of it!
Dust suppressant – we have used this in both our indoor and outdoor ring and noticed a large difference. It takes the place of oiling the rings or putting magnesium down. You mix it with water and spread it on your ring."
Kendal Lehari
🏇FEI Equestrian Eventing Athlete
🇨🇦 National Team
🏆 Road to the Pan Ams & Olympics
leharieventing.ca